Sacred Cows make great Hamburger. In America today, the .308 Winchester cartridge enjoys the position of being a Sacred Cow. It's venerated for its power, praised for its effective range, and glorified for its military service.
But I don't like it one bit.
In fact, the 308 is one of my least favorite cartridges.
Give me a few minutes, and I'll explain why the Military KNEW the .308 was NOT a good cartridge when they adopted it.
Let's fire up that grill and make some sacred Hamburgers.
To fully understand why the 308 sucks, lets take a short trip down history lane.  After WWI, the US military looked at the .30-06 cartridge used in the 1903 Springfield and thought
"Wow, that's too much gun."
They wanted something that was effective in Close Quarters Combat (CQC) and out to around 500-600 yards.  The 30-06 was too heavy and had too much recoil to fit the bill.
So in the 1920s and early 1930s, they spent millions of dollars developing a suitable cartridge.  Keep in mind, this was so important that the military spent these millions during the height of the depression.
The military decided it should be between 6.5mm & 7mm in diameter, and should weigh no more than 120-130 grains.  (BTW: the .308 military loading is a 147 grain 7.62mm bullet at 2800 fps)
They designed the cartridge and called it the .276 Pedersen. It fired a 125gr 7mm bullet at roughly 2700fps. (Wikipedia's .275 Pedersen Article got this stat wrong)
The Army's chief of staff single-handedly overturned the decision to change cartridges. He decided we should stick with the 30-06 and ordered the M1 Garand be built in 30-06.  (It was originally designed for the .276 Pedersen)
That wasted millions of R&D dollars and gave our troops a cartridge known to be over-powered.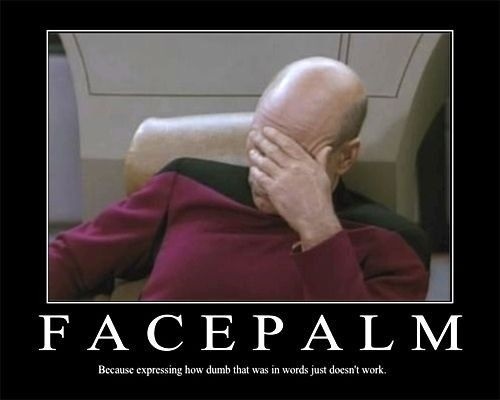 Oh well.
So then after WWII the military looked at the 30-06 and thought:
"Wow, that's too much gun"
Imagine that.
Anyway, they set about designing a new cartridge and ended up with the .308 Winchester.  Here's the Problem:
The 30-06 fired a 150 grain bullet at 2800 fps (M2 Ball ammo)
The .308 fired a 147 grain bullet at 2800 fps (M80 Ball ammo)
3 grains lighter, exact same velocity!!!
Are you Kidding me!!!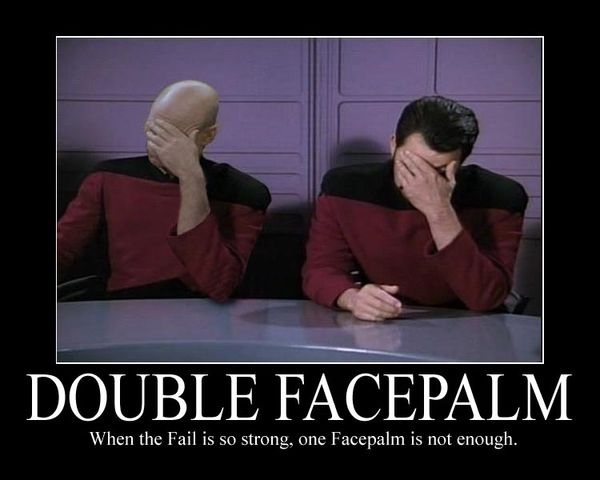 So we get into the Vietnam Conflict and it doesn't take long before the Military looks at the 308 and thinks:
"Wow, that's too much gun"
Duh!
The British tried talking some sense into us.  They designed the .280 British (140 grain bullet at 2550 fps) that had WAY less recoil and a similar effective range.  Did we listen?
Nope.
If we didn't listen when our own R&D, why would we listen to theirs?
So why does the .308 suck?  Maybe because we have almost 100 years of experience and 2 World Wars that says it does. (or says bullets that size and velocity suck anyway)
But…
But…
But…
What about all it's wonderful attributes that people love so much?  I'm glad you asked.  I have a confession, it's not .308 that I dislike so much – I don't like ANY 30 caliber bullets.
ANY of them. (except maybe the .300 blackout with 220gr+subsonic bullets.  That's pretty cool)

.30 caliber bullets are just too fat to be aerodynamic.  There's a reason the military concluded that our bullets shouldn't be bigger than 7mm.
They get too fat.  (full explanation in my article about Sectional Density, Short version below)
Fat bullets are less aerodynamic = less effective at long range.
Slim bullet are more aerodynamic = more effective at long range.
Example: The .308 M80 Ball (147 grain bullet @ 2800) slows to about 1320 fps at 800 yards. It's still considered lethal at 800 yards.
So lets say that any 147 grain bullet at 1320 fps is lethal.  (If you disagree, you're welcome to stand in front of one.  No takers?  I thought so)
If we take a 147 grain 7mm bullet at the same velocity (and same aerodynamic form factor), it would slow to around 1530 fps at 800 yards.
That's over 200 FPS difference…
Starting at the same velocity! 
(Plus, the wind wouldn't push the bullet around so much)
Lets go even further.  The military said a bullet as small as 6.5mm would be lethal.  a 147 grain 6.5mm bullet is VERY aerodynamic because it's so slim and needle-like.
A 147 grain 6.5mm bullet at 2800 fps would slow to around 1650 fps at 800 yards.  That's almost 350 fps faster starting at the same velocity!
So to achieve our "lethal" (according to the military) velocity of 1320 fps with a 147 grain bullet, here's what velocity our three calibers need to start at:  (approximate)
.308 needs 2800 fps Starting velocity to reach 1320 at 800 Yards
7mm needs 2510 fps Starting velocity to reach 1320 at 800 Yards
6.5mm needs 2370 fps Starting velocity to reach 1320 at 800 Yards
You don't need 2800 fps velocity to be lethal at 800 yards.  You need a more aerodynamic bullet.
This goes double so because of the recoil factor.  The .308 has 25% more recoil than the 7mm bullet above, and 35% more recoil than the 6.5 mm bullet.
Lower recoil = more effective at Close Quarters Combat because you can have faster aimed follow-up shots.
Lower velocity = lower recoil (assuming the same bullet weight)
The British figured this out and wanted NATO to adopt their .280 British cartridge instead of the .308.  It fired a 140 grain 7mm bullet at about 2550 fps.  Hmm, does that sound familiar? (if not, you need to go back up several lines)

They got it.
We blew it.
Unfortunately for our soldiers, the US had more influence in NATO.  So the US convinced NATO to choose the .308 over the FAR better performing .280 British.  That's politics for you.
Our troops were given an inferior cartridge because America's love affair with .30 caliber bullets outweighed Millions of dollars in R&D by two different countries.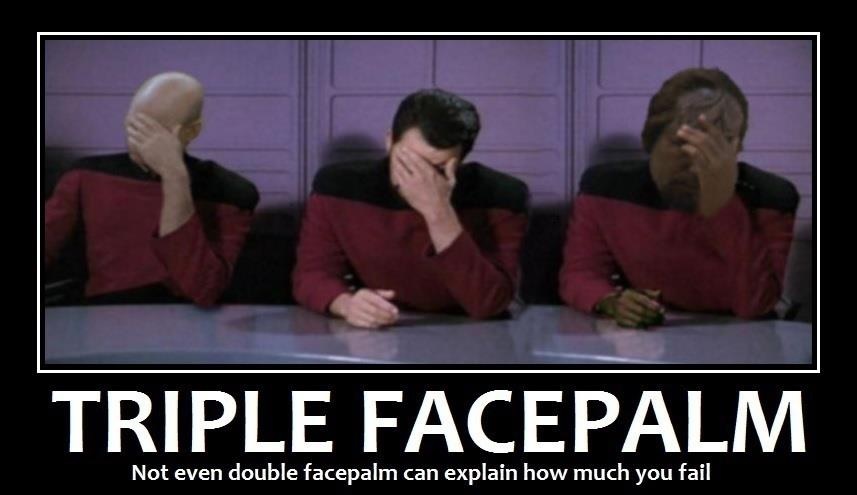 So that's the sad, sordid history of the .308.  It was chosen over a FAR better competitor due to politics.
Yes it's still lethal at 800 yards and will put targets down with authority.  But because of it's big, fat bullets it needs much more velocity (read: "recoil") to do it.